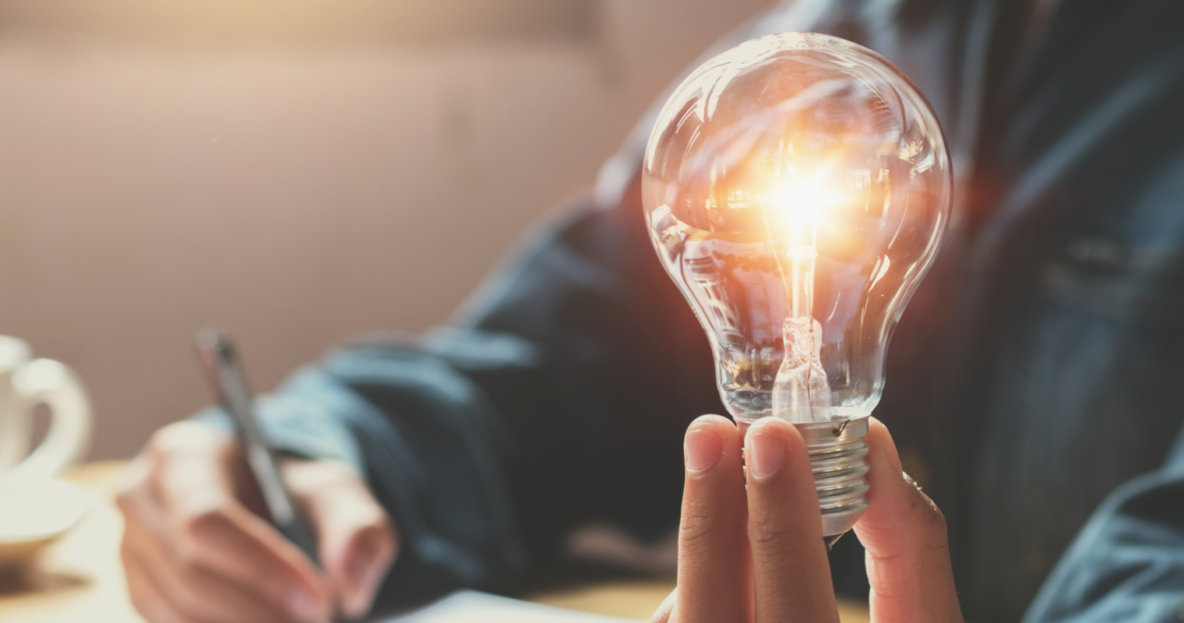 I have a habit of wrapping up each year and giving it well-deserved closure. I usually spend a bit of time gathering my thoughts on a few moments that I'm particularly proud of and also ones that I'm not particularly so. This has become a ritual of mine for the past 5 years and this year is no different.
The year 2020 is the year we never saw coming, and probably the year you'll never want to revisit. There have been worse years in the history of mankind, but most of us alive today have never seen anything to quite match what we've experienced in the past year. Unless you are over 100 and have some remembrance of the catastrophe of World war I and the 1918 flu pandemic; or you are in your 80s and have knowledge of World War II and the devastation it brought to humanity, 2020 may very well be the year where countless of stories are passed on to the generations ahead of us.
Looking back at the most important year in our modern-day history, the most incapacitating threat in 2020 was not the attack on democracy nor the virulence effect of the COVID-19 virus, it was the sense of helplessness and uncertainty in the times ahead that made it debilitating. This year reached new heights in anxiety and despair, which made us feel like we've been pushed in a corner and forced to look at a world that seemed to be falling apart.
We spent weeks stuck at home and were forced to connect to each other and the world through the magnifying glass of social media. The lockdown we went through as a defense against the virus meant that many of us were given the privilege of working remotely from home (although those with children may think differently!). However, many people didn't have that privilege and lost their jobs as a result. Paying for rent or mortgages, even bringing food to the table has become a daily problem many of us could never imagine. Meanwhile, essential workers – from supermarket workers to courier drivers, to doctors, nurses, and pharmacists – continued to show up for duty.
At first, our humility, conscientiousness, and selfless response to the pandemic seemed to be the greatest realisation that we could have hoped for and was the least we could do at a time when we had no idea what to do. However, as the year went by, people swiftly resorted back to their old selves.
Yes, this is the story of the year we never saw coming. But it's also the year that took me back to enjoying a simpler life. 2020 allowed me to reconcile with myself, do some deep thinking around the meaning of my life, reflect on my commitment to family and work that I care deeply about.
Apart from the catastrophe and pessimism that we had to endure; 2020 is the year that taught me so much about optimism, humility, and resilience. It taught me how the small things in life are the things that truly matter and made me realise the things I thought were important were merely a smokescreen of my ignorance.
It taught me how to be grateful for what is around me. The sudden loss of the freedom to do things you enjoy and take for granted has brought with it a tremendous sense of appreciation. Even the smallest tasks that we routinely perform without giving it much thought. The ability to walk into a supermarket without lining up, a coffee at the shop you drop by every morning before work, an impromptu meet-up with friends over dinner at your favourite restaurant, or even the freedom to drive somewhere to the outskirts of Auckland for a much-needed bushwalk. The afternoon stroll around the neighborhood or the trips to the supermarket suddenly became a special treat. This level of appreciation is much needed in our life and is the panacea to our self-imposed chaos. The flamboyant nature of social media has inflated our expectations of what life should be according to others and not to what we truly need.
Suddenly, we are living our lives for others. We might find ourselves doing things that do not reflect our true character, needing things based on others' expectations, or trying to be happy 24/7. 2020 made us finally realise the saying – "expectation is the root of all heartache." I learnt to manage my expectations and not let others impose their own expectations and suffocate me.
This year made me realise how tough we all can be. It's not that life is better than you think. 2020 has clearly proven that life is as harsh as you think – or worse. However, when you confront your fear voluntarily, not only does it turn out that you are armed for the task, you also realise you are tougher than you think and can deal with catastrophe head-on. At first, it may sound daunting and scary to confront your fear. But when you actually think about it, it's the only way for you to break loose of the shackles holding you back and appreciate each moment despite how unforgiving the situation may be.
This is what 2020 has taught me. What has it taught you?
To a brighter 2021,