Reflection on my two years of writing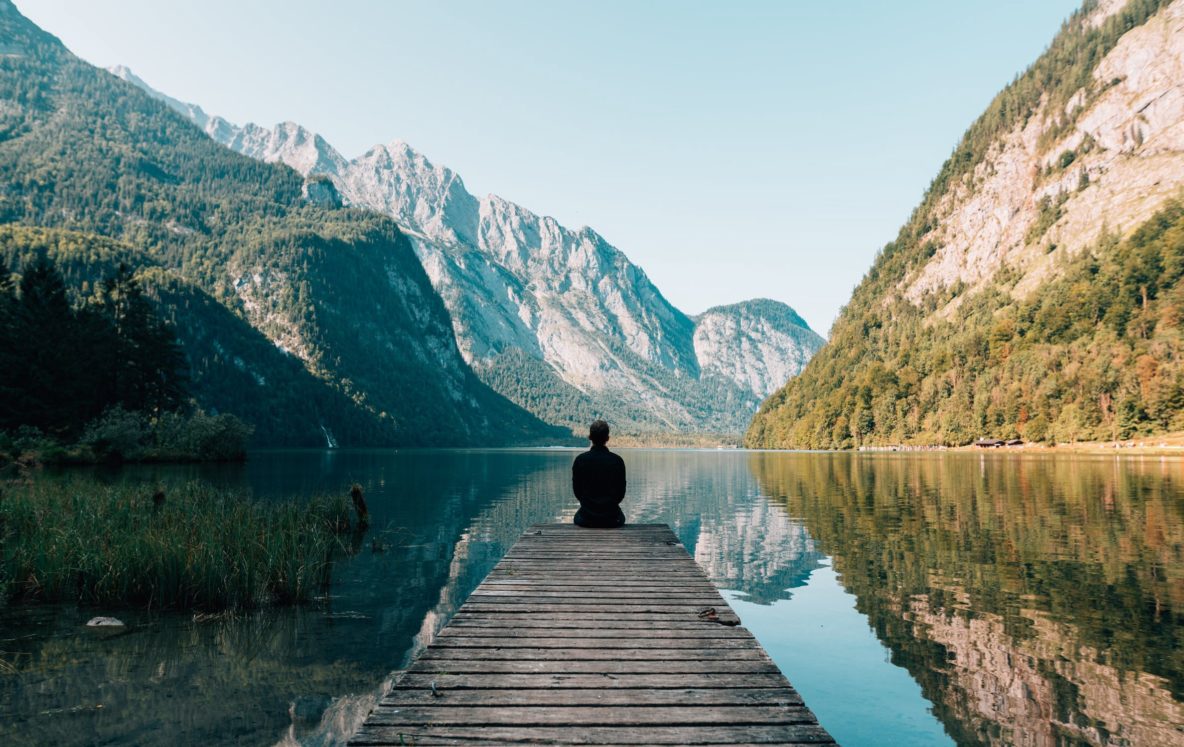 Recently, a patient sent me a heart-warming email where he thanked me for how my last blog helped him regain his strength and motivation to deal with some challenges that he has been facing lately.  He has been following my weekly blog since it began 2 years ago (gosh where has the time gone??) I can't believe how self-motivated I have been – I haven't quit and am still doing this every week!  I think I've written over 120 articles!
Initially, my patient thought it was just another health blog amongst tens of thousands that are already out there. However, he found it fascinating – in a good way – that I not only talked about health but also my perspective about life in general, which he certainly didn't expect from a pharmacist. This is not the first time someone has mentioned this.
However, it's not always positive feedback I receive, one time a patient emailed me saying I should stop sending my emails because he finds them annoying and he made a point about what gives me the right to tell people what to do. This comment hit me hard.
I have to admit that I have been writing less about health topics since the birth of my son, and also during the COVID pandemic. I've been diving into topics about life, its meaning, and mental health quite frequently because it fascinates me. I'm glad you are all still here along with me and haven't been tempted to click on the "unsubscribe" button yet.
I think many people misunderstand my intentions of writing about life. Look, I've not experienced life enough to be able to give "advice" about life as such and certainly not to tell people how to live their life either. I mean, after all, I'm only 36-year-old turning 37 – what do I know about life right? I guess the reason I write is to allow me to document and share my journey as I navigate through the rough sea of life. Life is tough. It's even tougher when you can't be open to sharing about it. As with everyone else, I'm still pretty much a "work in progress". If my writing can in any way resonate and inspire others then, by all means, that's an upside for me. I'm hoping that people do find my writing useful. I hope it can alleviate some unnecessary suffering. There's a lot of suffering out there, a lot of people are suffering, and either we're not aware of it or simply we don't care enough to pay attention to it.
To another two years of writing (and hopefully many more!),